The island surrounding "La Fenêtre Sur Le Bleu"
Live and enjoy Sicily
Sicily's history, cuisine, language and people are the result of a melting pot made up of three different continents. Very few places in this world have ever experienced anything similar. "La Fenêtre Sur Le Bleu" gives you the chance of truly experiencing the island's spirit with its history, landscape and culture.
The Mediterranean's pearl
Sicily's the pearl of the Mediterranean. You can discover this island thanks to several different itineraries that will help you have a unique journey through nature, history and tradition. Also, Sicily's an ideal tourist destinaton throughout the year thanks to its warm climate, a lively nightlife and tasty cuisine.
Cultural itineraries
The ancient Greek Theatre, with its wonderful view of Mt Etna and the sea, Villa Comunale, Corvaja Palace, Duomo square and the beautiful Corso Umberto: you can start your cultural tour everywhere in Taormina. It'll allow you to experience the old and the new, the mountain and the sea, history and nature.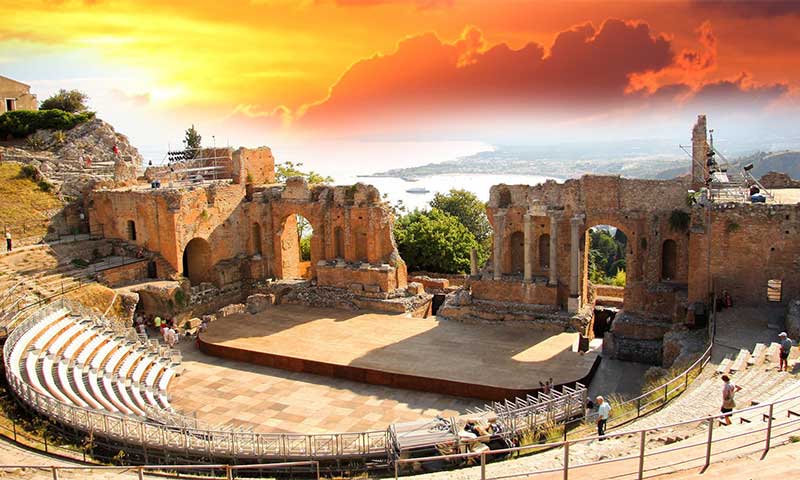 Sport, nature, rivers
Alcantara Gorges are the main natural attractions near Taormina. If you want to visit the area surrounding Syracuse, don't miss:
Pantalica Natural Reserve
Valle dell'Anapo
Torrente Cava Grande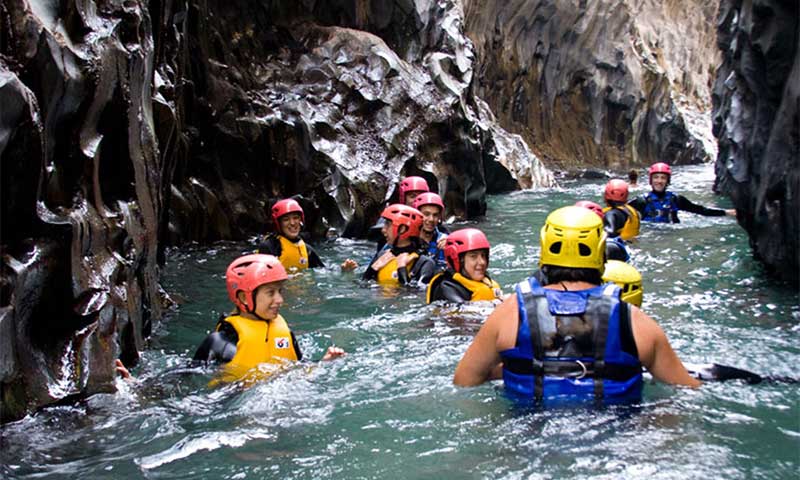 Exclusive itineraries
If you're visiting Sicily, you just can't miss out on Mt Etna, Europe's tallest active volcano as well as a Unesco World Heritage Site since 2013.
Etna Natural Park includes the Bove Valley, a volcanic depression full of canyons, and Grotta del Gelo, a cave with an eternal glacier ice.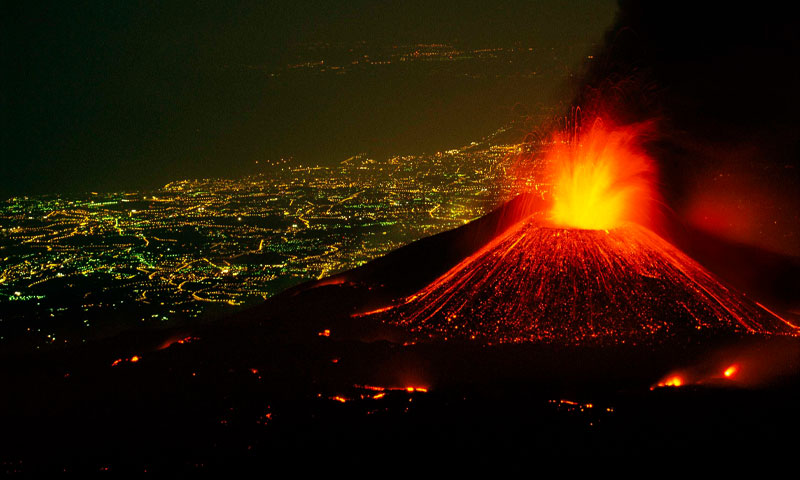 Sun, sea, beaches
Sicily has many types of beach. Sandy beaches, pebble beaches, some are surrounded by woods, others spread along the coastline, and they are all next to a wonderful sea.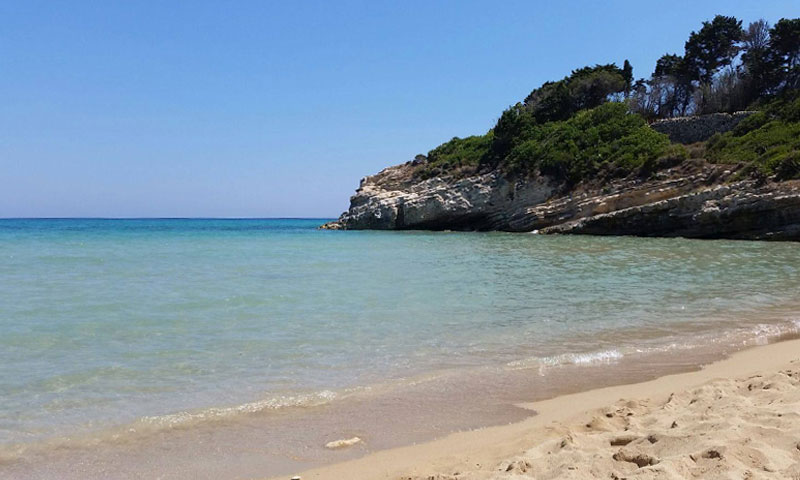 General services
Taormina main public services
Cable car
A cable car links Mazzarò to Taormina city centre in just 2 minutes. If you want to use it daily, you can get a 10-route pass.
Parking
Paid parking is available not far from the facility.
Train station
Taormina-Giardini is one of the main train stations along the Messina-Syracuse railway line. Address: Via Nazionale 43, Villagonia (ME).
Bus
From Taormina-Giardini Naxos train station you can get to Taormina city centre by catching an Interbus or an ASM bus.
Taxi Service
Taxi service, airport transfer, tours, trips and much more.
Customer care service
24h customer service available to our guests.